Welcome to NEW BOOST™
FREE Computer and Digital Skills Training
Skills Training
Gain a NEW BOOST™ by learning the computer skills you need for today's technology. Learn more about the FREE trainings available.
Support Services
We get it – learning new skills can be hard. That's why we have dedicated training partners and cultural mentors to help YOU achieve success and connect with local resources.
Get Started
Ready to get started? Apply now and start your NEW BOOST™ toward a better job and better life with our FREE computer classes, soft skills training and connections to new jobs.
Powered By: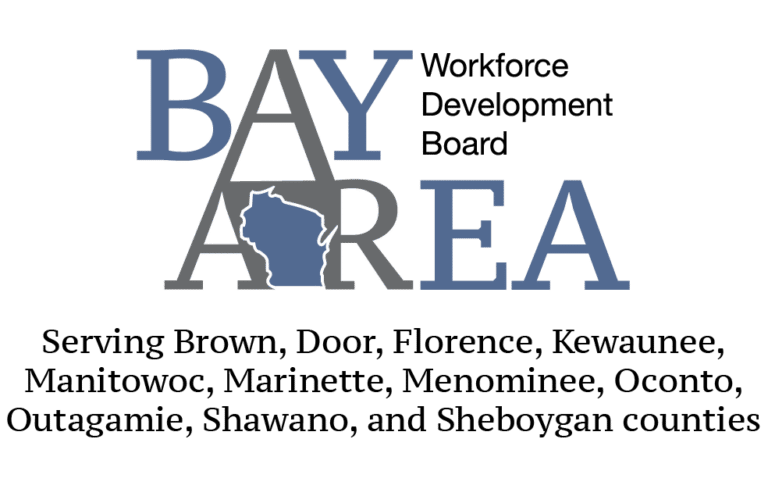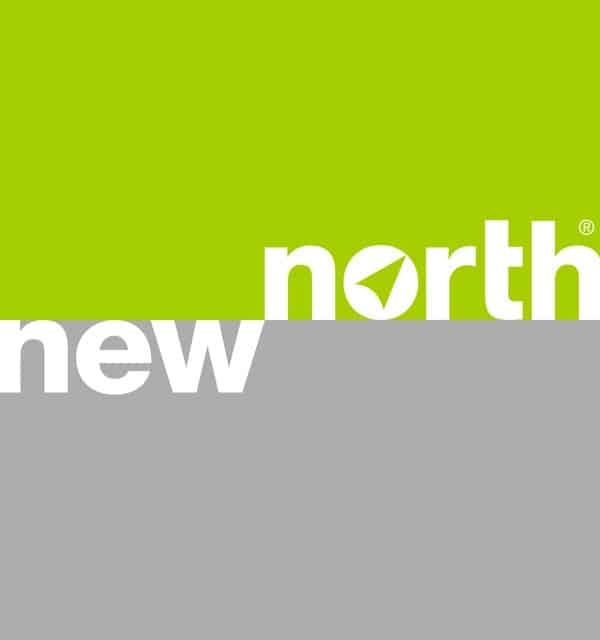 Partners: